We all know how popular PC gaming is getting day by day as more and more developers are launching their games on the PC platform. The consoles are pretty much getting dominated by the PC master race and this would only get better for the PC gamers as time passes by. We all want a good gaming PC that does not let us sacrifice on the FPS part. But we could not deny the fact that building a gaming PC can be pretty costly at times. Therefore, we decided to present a Gaming PC build in front of you that would take care of your gaming needs pretty well. According to us this is the best gaming PC under rs 50000 that you can get on the market. Lets get started.
Best Gaming PC Under Rs 50000
Processor
INTEL i3-6100 (INTEL 6TH GEN, LGA 1151 SOCKET, 3M CACHE, UP TO 3.70 GHZ)
Price : Rs 7,970
Buy from MD Computers | Buy from Amazon
Intel's i3 6100 is a pretty remarkable processor and is preferred worldwide in budget builds every now and then. The price to performance ratio is really awesome with this processor. It maybe old but it is still good enough for 1080p gaming.

---
Motherboard
MSI H110M PRO – VH PLUS (MAX 32GB DDR4-2133MHZ MEMORY)
Price : Rs 3,735
Buy from MD Computers | Buy from Amazon
Cheapest motherboard available for Intel's 6th gen processors.Pretty basic motherboard we would say so don't expect much from this.
---
Ram/Memory
CORSAIR VALUE SERIES – 8GB DDR4 2133MHz (CMV8GX4M1A2133C15)
Price : Rs 5,200
Buy from MD Computers | Buy from Amazon
Since the motherboard in our list does not support more than 2133 mhz ram speeds so going for a better ram doesn't make sense.

---
Graphics Card
MSI GTX 1060 3GB GDDR5 T OCV2 EDITION
Price : Rs 16,900
Buy from MD Computers | Buy from Amazon
This one beast of a card to be honest and handles 1080p gaming smoothly. There is not much difference in performance between the 3gb and the 6gb variant unless you are pushing both the cards to extreme limits. Here is a video that shows the detailed performance evaluation of both the variants.
---
Hard Drive
WESTERN DIGITAL DESKTOP HARD DRIVE 1TB BLUE (WD10EZEX)
Price : Rs 3,250
Buy from MD Computers | Buy from Amazon
Pretty basic selection. Since we cannot afford to include a SSD in this build so why not go with a 7200 rpm hdd. The 1 tb storage space is more than enough for casual gamers.
---
Power Supply / SMPS
CORSAIR CX450 – 450 WATT 80 PLUS BRONZE CERTIFICATION
Price: Rs 3,340
Buy from MD Computers | Buy From Amazon
450 watts.80 plus Bronze certification.Trust of Corsair.What else do you need?
---
Cabinet
CORSAIR 100R MID TOWER CABINET (ATX) WITH TRANSPARENT SIDE PANEL
Price: Rs 2,790
Buy from MD Computers | Buy From Amazon
Now, when it comes to the cabinet you can pretty much choose whatever you like. It doesn't have to be a Corsair 100r particularly. But we chose this cabinet because of the good air flow, availability of USB 3.0 port in the front and also there is a transparent side panel which would allow you to show off your build.
---
Monitor
ACER KG221Q – 21.5 INCH AMD FREESYNC GAMING MONITOR
Price : Rs 8,465
Buy from MD Computers | Buy from Amazon
This monitor is pretty much unbeatable at this price point. You cannot get better features than this one at just 8500 rupees. With a refresh rate of 75hz and a response time of just 1ms this is the best full HD TN panel display you can get in the market. If you already own an AMD graphics card then you cannot go wrong with this selection.
---
Mouse
Logitech G102
Price : Rs 1,300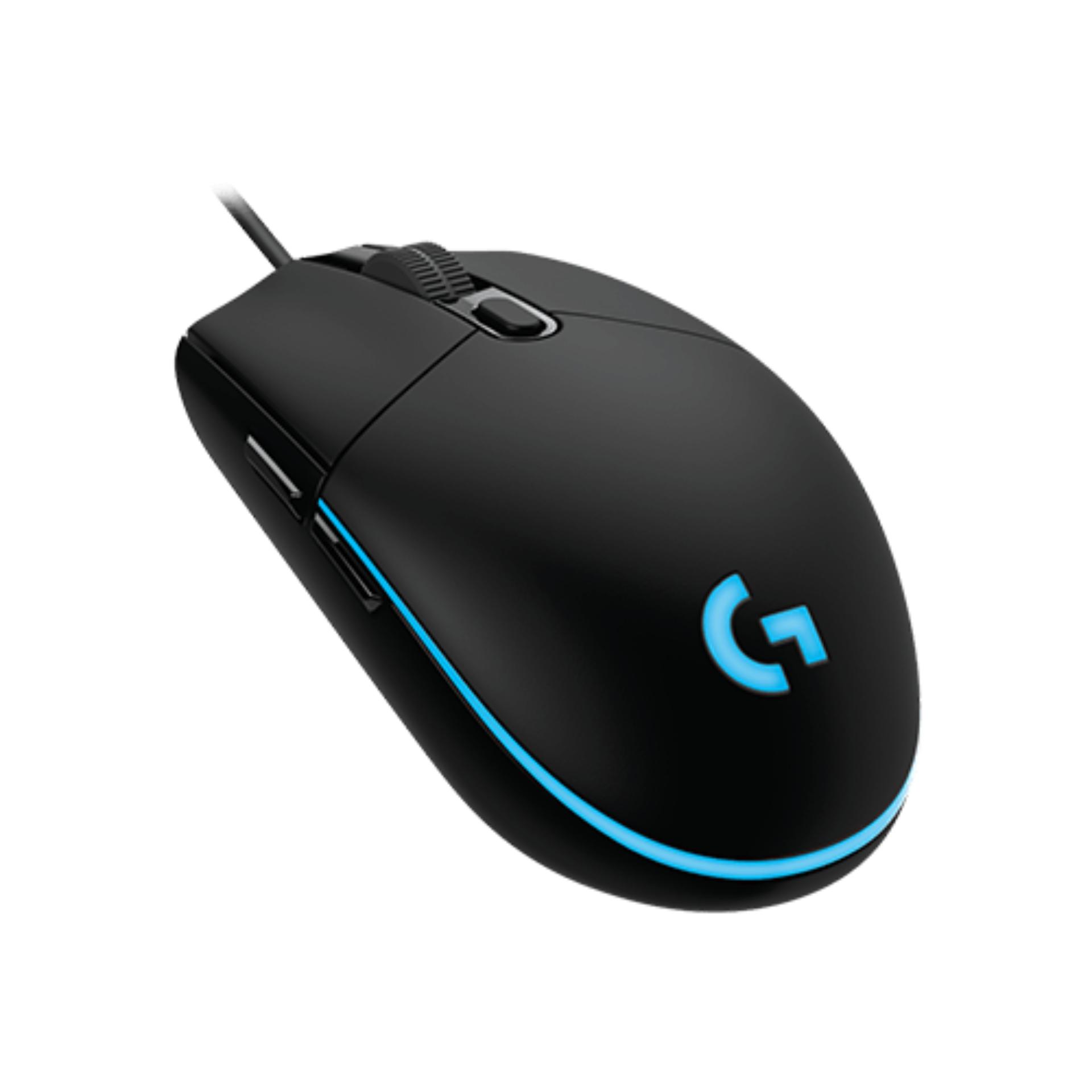 Hands down the most popular gaming mouse among budget gamers. Detailed review of the Logitech g102 from a CS GO player with over 4000 hours of gameplay
coming soon. But you can get this one with your eyes closed trust us on that.
---
Keyboard
Cosmic Byte CB-GK-02 Corona Wired Gaming Keyboard
Price : Rs.1,099 [On Deal]
The detailed review of this keyboard can be found here. A bang for the buck nontheless.
---
That's all folks!