"Okay we all know that you have come here to see the names of the parts that are listed under this build so let us go ahead straight up to the list without wasting anymore time."
Note:You can keep on reading the article even after seeing the list if you are eager to know about the details of the components and why we have included them in the list.Also,we have taken the prices of the components from the website of Mdcomputers and we have discarded sites like Amazon and Flipkart because a lot of prices listed on these e-commerce websites are absurd according to our research.Amazon links to those products are provided only that don't have a huge price difference.

Listing the components:
1.Motherboard : MSI A320M PRO-VD PLUS 4200
Price             : 4200 INR

2.Processor : AMD Ryzen 3 1200
   Price         : 8000 INR
Amazon link : http://amzn.to/2C5cyNQ
3.Ram/Memory : CORSAIR VALUE SERIES 8GB DDR4 2133MHz                           (CMV8GX4M1A2133C15)
Price                  : 5200 INR
4.Graphics card/Video card : ASUS GTX 1050 2GB GDDR5 PHOENIX EDITION
Price                                  : 8115 INR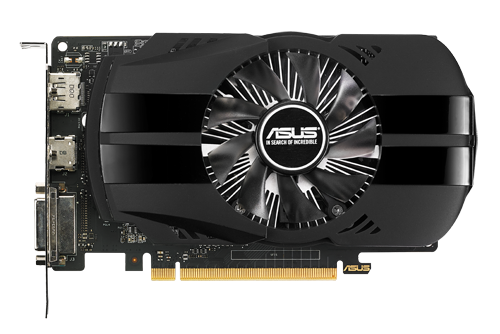 5.Power Supply/SMPS : CORSAIR CX450
Price                           : 3340 INR
Amazon link : http://amzn.to/2C2w8KS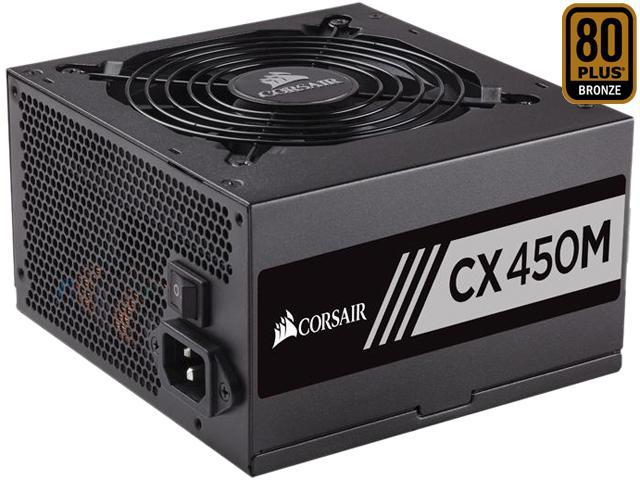 6.Hard Drive : WESTERN DIGITAL DESKTOP HARD DRIVE 1TB BLUE (WD10EZEX)
Price             : 3250 INR
Amazon link : http://amzn.to/2yoCK3Y
7.Cabinet : CORSAIR 100R MID TOWER CABINET (ATX)
Price        : 2790 INR
Amazon link : http://amzn.to/2o0BuE3
So the list above pretty much wraps up the build under 35000 INR.Yes few changes can be made here and there but it won't get any better than this under this budget that we can guarantee.
Reason why you should go with these parts.
Motherboad: MSI's A320m Pro-VD Plus is the cheapest AM4 motherboard that is available in the market for Ryzen processors if you are not much into overclocking and like to stick to the stock clock speeds.If you are planning to overclock your Ryzen processor then you would have to wait for our next build where we would feature B350 motherboards.
Prcessor: AMD Ryzen 3 1200 is probably the best processor you can buy under 8000 rupees atm for that sweet 1080p gaming.We did think about including Intel's 7th gen and 8th i3 processors but because of the prices of the motherboards we were unable to do so.We would surely do a budget build guide in the future featuring Intel's i3 8100 once the price of the motherboards are decent enough.
Ram: Cheapest 8gb DDR4 memory in the market..period.
Graphics Card: We went with a nvidia card here due to obvious reasons.We all know that the market for AMD cards is pretty much topsy turvy atm because of all that mining and stuff.The prices of AMD cards keeps fluctuating every now and then so we decided to play safe here and go with the GTX 1050.GTX 1050 2gb is good enough to give you that 1080p goodness if you are ready to turn down few settings here and there in the graphics menu when ingame.And plus Nvidia has better drivers support compared to AMD.Here is a video that would help you a lot.
GTX 1050 tested in 8 titles :
lhttps://www.youtube.com/watch?v=678x96klUQE
Power Supply: Yes there are a lot of power supplies that are cheaper than this but very few of them actually provide 80 plus rating under this price.And a power supply is one of those components that people don't like to change that often so the Corsair CX450 will be there with you in case you decide to slightly upgrade your rig in the future.
Hard Drive: Because a SSD would be meaningless in this build and 7200 rpm baby!
Cabinet: You can chose any cabinet according to your convenience tbh.But Corsair 100r is the cheapest cabinet with transparent side panel that is available at this price point,from a named brand which would grant you perks regarding the after sales service.
That's All Folks!