We have featured a lot of budget gaming builds on this site till date. Most of them had more or less good specs, enough to bless gamers with a smooth gameplay. This time we decided to go a bit extreme and came up with a decent gaming build that cannot get any cheaper. This is the Best Gaming PC Build under rs 25000 ($300) according to us. Now you might be thinking that who would even buy such a PC but trust us there are people all around this globe who do not bother paying hefty amounts for casual gaming. And their reasons are completely justified. Let us go ahead with the build.
Best Gaming PC Build under Rs 25000
Processor
INTEL PENTIUM DUAL CORE G4400 (Intel 6th Gen)
Price : Rs 3,800

Buy from MD Computers | Buy from Amazon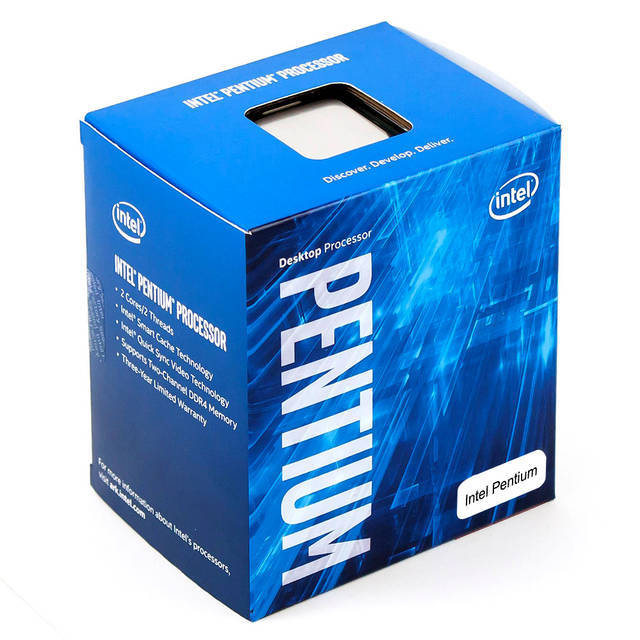 Based on Intel's Sky lake architecture. This release added a breath of fresh air to the pentium series. This is the best processor you can get under 4000 rupees. Tried and tested.
---
Motherboard
MSI H110M PRO-VH PLUS MOTHERBOARD
Price : Rs 3,800

Buy from MD Computers | Buy from Amazon
Since the processor we are using is pretty cheap so we decided to go with the cheapest LGA1151 motherboard. It can support upto 32 gb ddr4 ram which is pretty good if you ask us. Do not expect anything spectacular though.
---
RAM / MEMORY
ADATA AD4U2400J4G17-R 4GB DDR4 2400MHz
Price : Rs 3,500

Buy from MD Computers | Buy from Amazon
We know that buying a 2400 mhz ram doesn't make any sense since the motherboard can only support up to 2133 mhz speeds. But most of the 2133 mhz memory sticks are out of stock almost everywhere. We would recommend getting the 2133 mhz variant from your nearest computer store. If you fail to find one this would do just fine as well.
---
Graphics Card
GIGABYTE GTX 1050 2GB GDDR5
Price : Rs 9,000

Buy from MD Computers | Buy from Amazon
This is the MVP of this build to be honest. The low end pascal series cards were made for builds like these. Due to their very less power consumption and ability to function without the 6 pin power connector makes this the best choice for this build. If you are planning to stay with 1080p gaming for a while then this is a great option.
---
Storage
WESTERN DIGITAL DESKTOP HARD DRIVE 1TB BLUE (WD10EZEX)
Price : Rs 3,100

Buy from MD Computers | Buy from Amazon
Pretty basic choice. 1 tb storage with 7200 rpm speed.
---
Cabinet
iBall Axton Cabinet With SMPS
Price : Rs 2,250

Cabinets that come with SMPS are rarely used these days but in this build this is all that we need. We buy after market power supplies separately because the graphics cards require the 6 pin power connector to run. But in this case the card we are using doesn't require a 6 pin power connector, as a result we are saving a lot of money here. So we are good to go. You can go with any good cabinet with smps actually. Doesn't have to be this exact model.
---
Performance
Resolution : 1920 x 1080
Settings : Low – Medium
Counter – Strike Global Offensive (maxed out) : Lowest – 66 fps / Avg – 112 fps
Rainbow Six Siege (low-medium) : Lowest – 38 fps / Avg – 88 fps
GTA 5 (medium) : Lowest – 40 fps / Avg – 49 fps [FPS Limit set to 50]

---
That's All Folks!